Congratulations!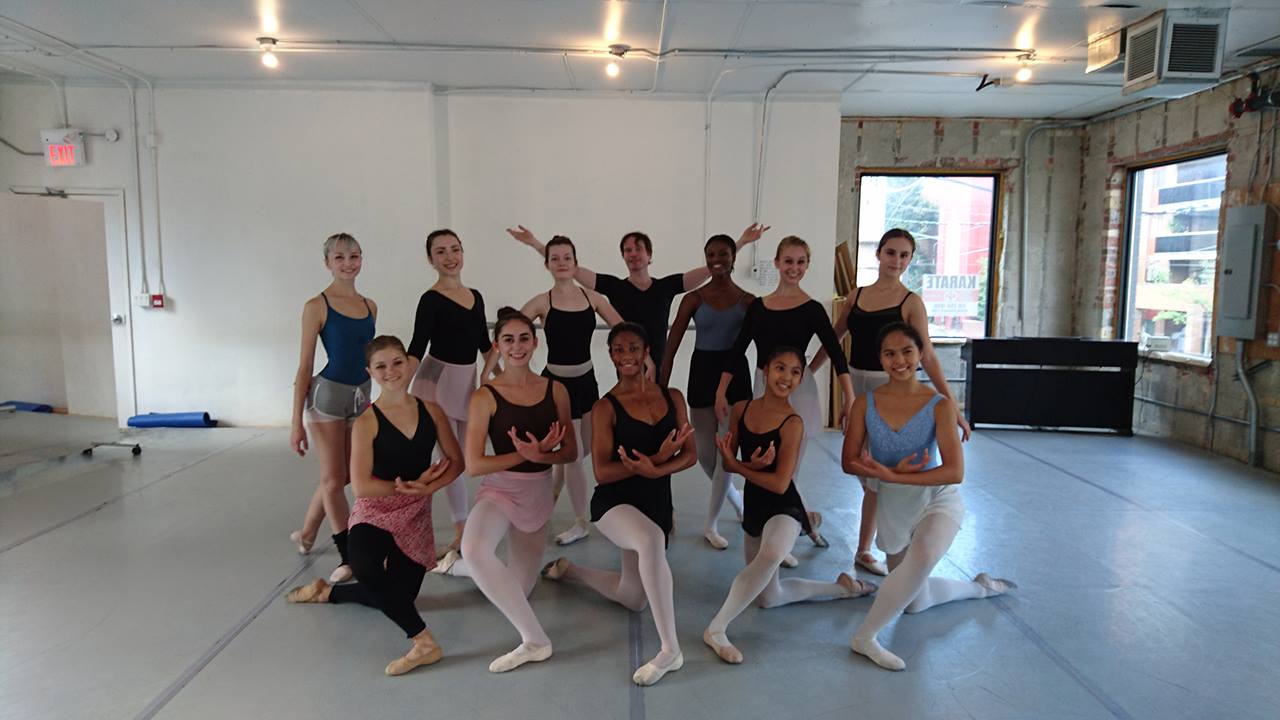 Congratulations are in order for Veronica Higgins (front row, centre) for her acceptance into the Texas Ballet Theater School Professional Division for the 2016-2017 year. We'll all miss you dearly but are so proud of you for taking this wonderful step towards your professional career.
**Update as of 2017: Veronica is now working at Nashville Ballet in Tenessee, U.S.: please watch her interview video on this page.
Congratulations are also in order for YDPers Antonina Davidenko, Christina Litt-Belch, Sonia Krivankova and Shiyang Peng for their performance as part of University of Toronto's Hart House Dance Festival 2017 in Toccata Arpegiatta, music by Kapsberger and choreography by YDP Artistic Director, Jeremy Nasmith, Video on the right.